Be a
Parlon Partner!
Parlon Partners
Do you have a salon and/or clinic (aesthetics) in the Philippines? Feel free to contact us on how to get listed in Parlon.
Media and Strategic Partnerships
If you talk, think and breathe beauty and wellness, we can talk about possible collaboration. Let's spread beauty and wellness together and think of unlimited ways to innovate and come up with exciting creations.
Reach us at media@parlon.ph or fill out the form below and a representative from Parlon will contact you.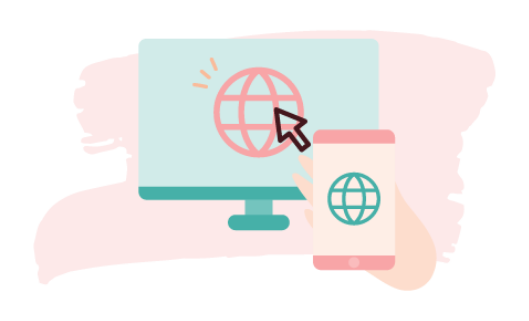 Expand your online presence.
As a Parlon Partner, your business will be listed on our platforms. We will take your brand with us, as we innovate and come up with different solutions curated for beauty and wellness service providers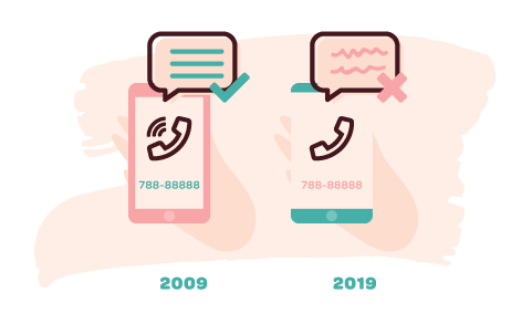 Communicate the right information.
Parlon is specially created for beauty and wellness services.
Don't worry! We will make it easy for you to update your listing's information.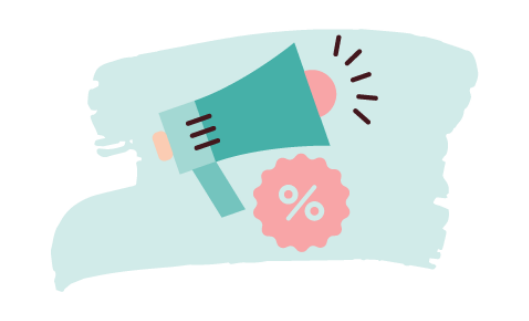 Introduce promotions through us.
Promote exciting and irresistible offers through Parlon. Together, let's attract new customers and make more repeat customers.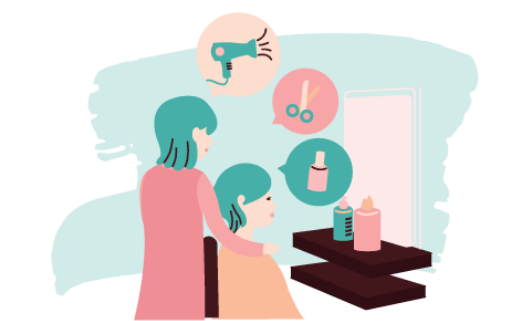 Expose more of your services.
Have a new exciting service? Or a service that would need more push? We will help in placing those services on the spotlight.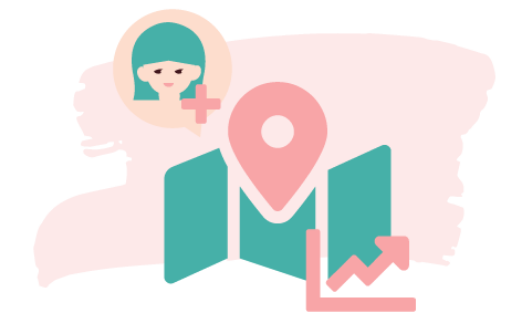 Extend your market reach.
We will help you find greater opportunities. Increase your visibility and let your business and services be discovered by more potential customers